You'll find us in our flagship store, The Haven Home Interiors, nestled in the quaint village of Ledsham at Premier Plants Garden Centre.
Vegan Haven
Premier Plants Garden Centre
Ledsham Lane
Ledsham
Cheshire
CH66 0NB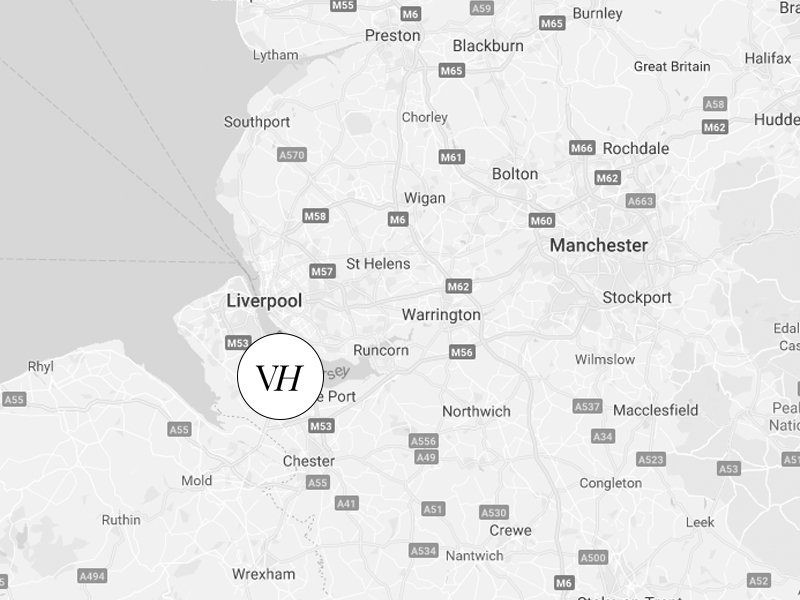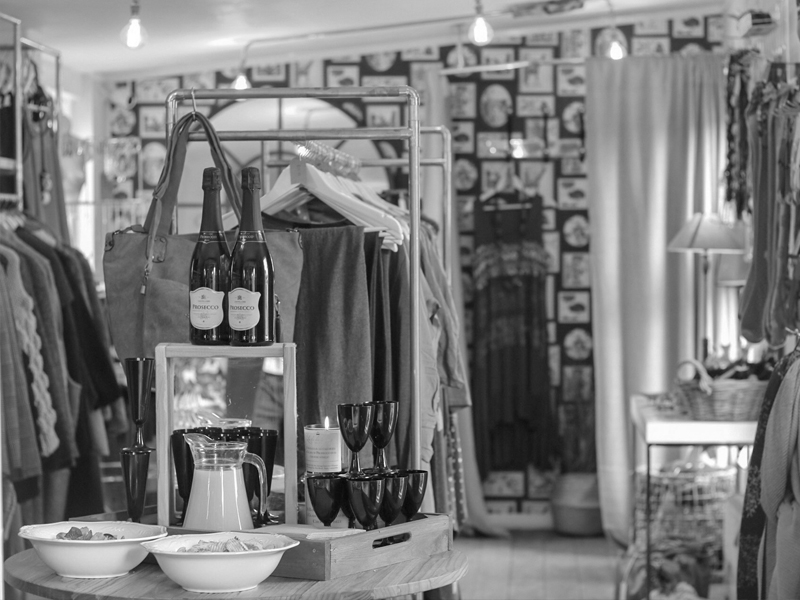 You can also contact us at advice@havenfurniture.co.uk or give us a call on 0333 990 0138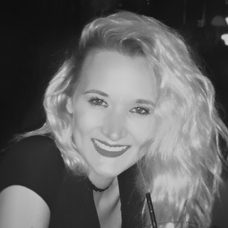 Jenny
An angel for animals, Jenny devotes her free time to rescuing, rehabilitating and releasing injured wildlife. Her vision is to create a world where cruelty free living is not only desirable but achievable.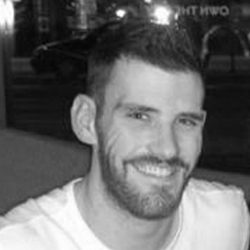 Craig
A keen cook, Craig loves spending time perfecting plant based recipes. His vision is to ensure that a stylish lifestyle can be achieved using the best cruelty free products.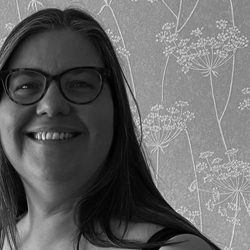 Ros
Ros is our friendly, local, soap connoisseur. If there is anything she doesn't know about soap it isn't worth knowing! (also has a weakness for chocolate almonds)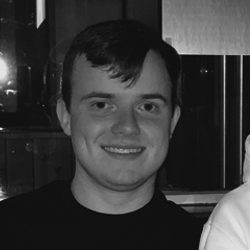 James
A technology whiz, James ensures that your favourite vegan website stays running like clockwork so you can indulge in all of your favourite cruelty free brands!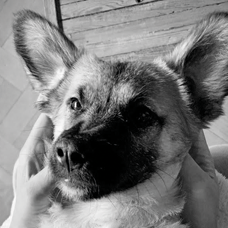 Ruffio
Ruffio is our fluffy shop assistant, he loves modelling on top of the shop counter showing his best poses to anyone who passes. Sadly he does have a hatred for pumpkins but he'll get past it one day!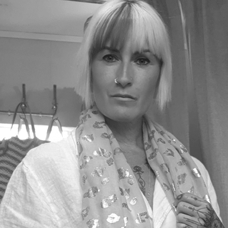 Celia
Celia is our shop fashionista, you may have seen her modelling some of our gorgeous vegan fashion lines on Facebook. She is also a bit of a crystal expert, so if you have any questions about a ring or pendant that catches your eye, she would love to give you all the details (only recommended if you have some spare time)