SCOOP ME UP!
Our collection of hand stamped silver plated cutlery is full of quirky and fun vegan quotes.
As if a scoop of vegan ice cream wasn't enough to make you smile, the quote on your stamped dessert spoon certainly will. Check out the range and add a dash of vegan into your cutlery drawer.
HELPING TOWARDS A BETTER WORLD
Matt & Nat – a pioneer in combining style and ethics to create an incredibly original collection of bags. Their simplistic appeal speaks volumes thanks to bold colours and clean designs. They are a must have for any style conscious vegan.
The
VEGAN|Haven
In A Nutshell
At the Vegan Haven, we live by a simple motto, "Live Compassionately". Providing you a stylish & ethical lifestyle, all under one roof. From the start, we've been committed to not using anything animal based in our products, which only felt natural to us.
The idea behind the Vegan Haven was quite simple really, to create a Haven for Vegans where our ethical values form the basis of our foundation.
If you, like us, want your beliefs to follow suit throughout your lifestyle, then we'd love to offer you all the ethical treasures you desire, from furnishing your home, styling your wardrobe or gift giving, the Vegan way.
Shopping online has never been easier, offering trusted brands that you love all under one roof, with an ever increasing range of products.
A percentage of sales goes back into helping wildlife prosper. Check out Haven Watch for a behind the scenes look at what we do for all the little lives saved through our love for nature.
Created by vegans, for vegans.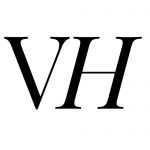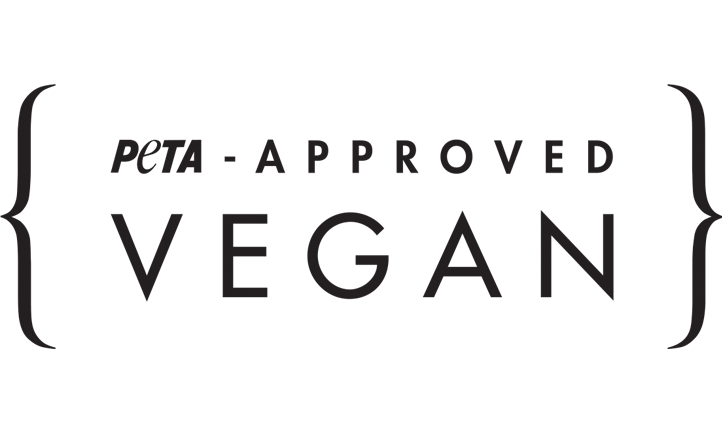 Worry-free, quick and easy payment via Paypal, Stripe or BACS.
Sit back, relax, shop safely knowing that all of our products are 100% vegan. Vegan Haven is created for vegans, by vegans.
A percentage of our profits goes straight into our wildlife rescue, Haven Watch, where we rescue, rehabilitate and release.