You'll find us in our flagship store, The Haven Home Interiors, nestled in the quaint village of Ledsham at Premier Plants Garden Centre.
Vegan Haven
Premier Plants Garden Centre
Ledsham Lane
Ledsham
Cheshire
CH66 0NB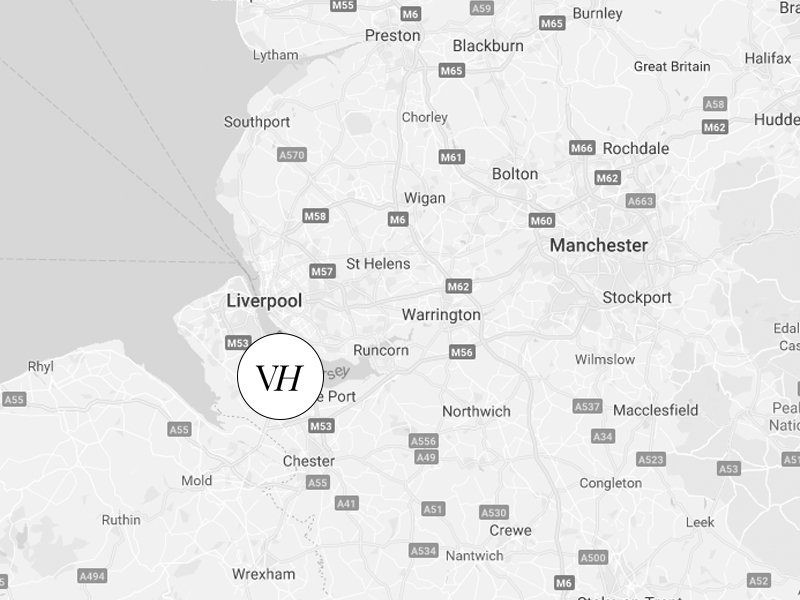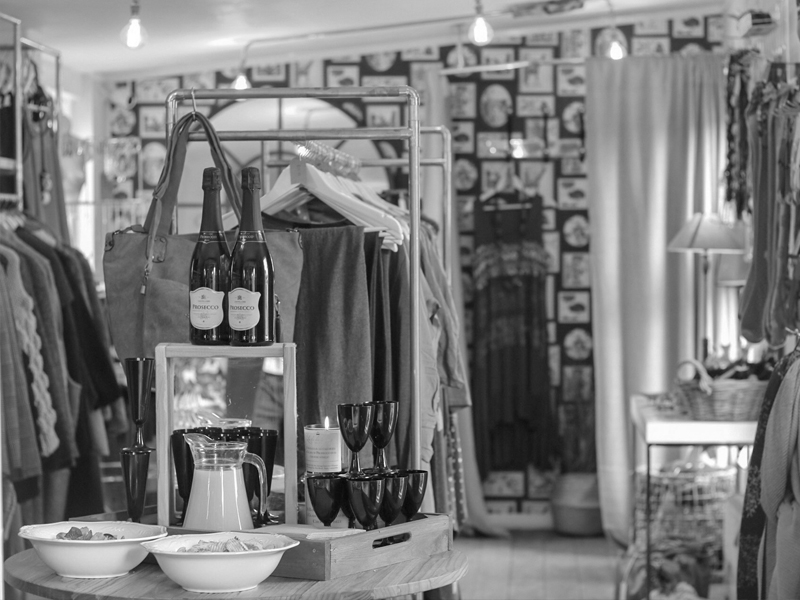 You can also contact us at advice@havenfurniture.co.uk or give us a call on 0333 990 0138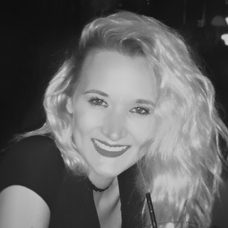 Jenny
An angel for animals, Jenny devotes her free time to rescuing, rehabilitating and releasing injured wildlife. Her vision is to create a world where cruelty free living is not only desirable but achievable.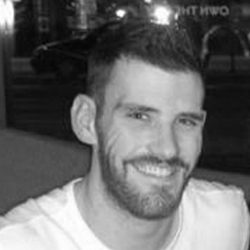 Craig
A keen cook, Craig loves spending time perfecting plant based recipes. His vision is to ensure that a stylish lifestyle can be achieved using the best cruelty free products.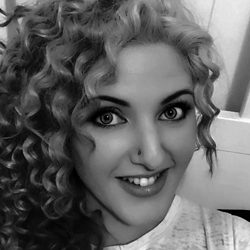 Katey
A mother to four bubbly animal-loving kids, Katey works hard to ensure her compassion is passed on to the next generation!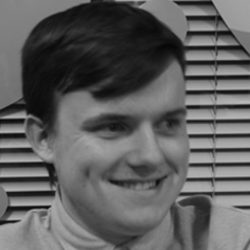 James
A technology whiz, James ensures that your favourite vegan website stays running like clockwork so you can indulge in all of your favourite cruelty free brands!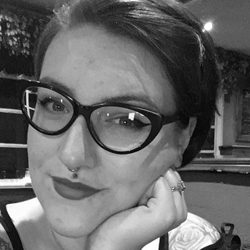 Cate
As an avid animal lover, Cate kindly devotes her spare time volunteering at a local animal sanctuary. Her amazing army of pets also keeps her busy!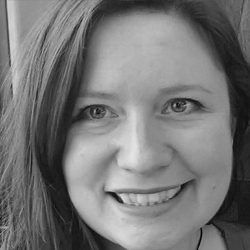 Corinne
An animal activist through and through, Corinne is a strong voice at protests and marches. She's busy transforming a long boat into her forever home.