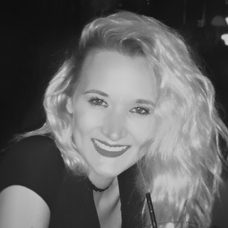 Jenny
An angel for animals, Jenny devotes her free time to rescuing, rehabilitating and releasing injured wildlife. Her vision is to create a world where cruelty free living is not only desirable but achievable.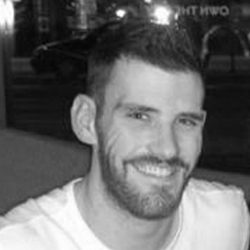 Craig
A keen cook, Craig loves spending time perfecting plant based recipes. His vision is to ensure that a stylish lifestyle can be achieved using the best cruelty free products.
Katey
A mother to four bubbly animal-loving kids, Katey works hard to ensure her compassion is passed on to the next generation!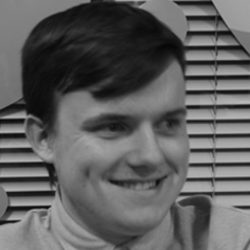 James
A technology whiz, James ensures that your favourite vegan website stays running like clockwork so you can indulge in all of your favourite cruelty free brands!