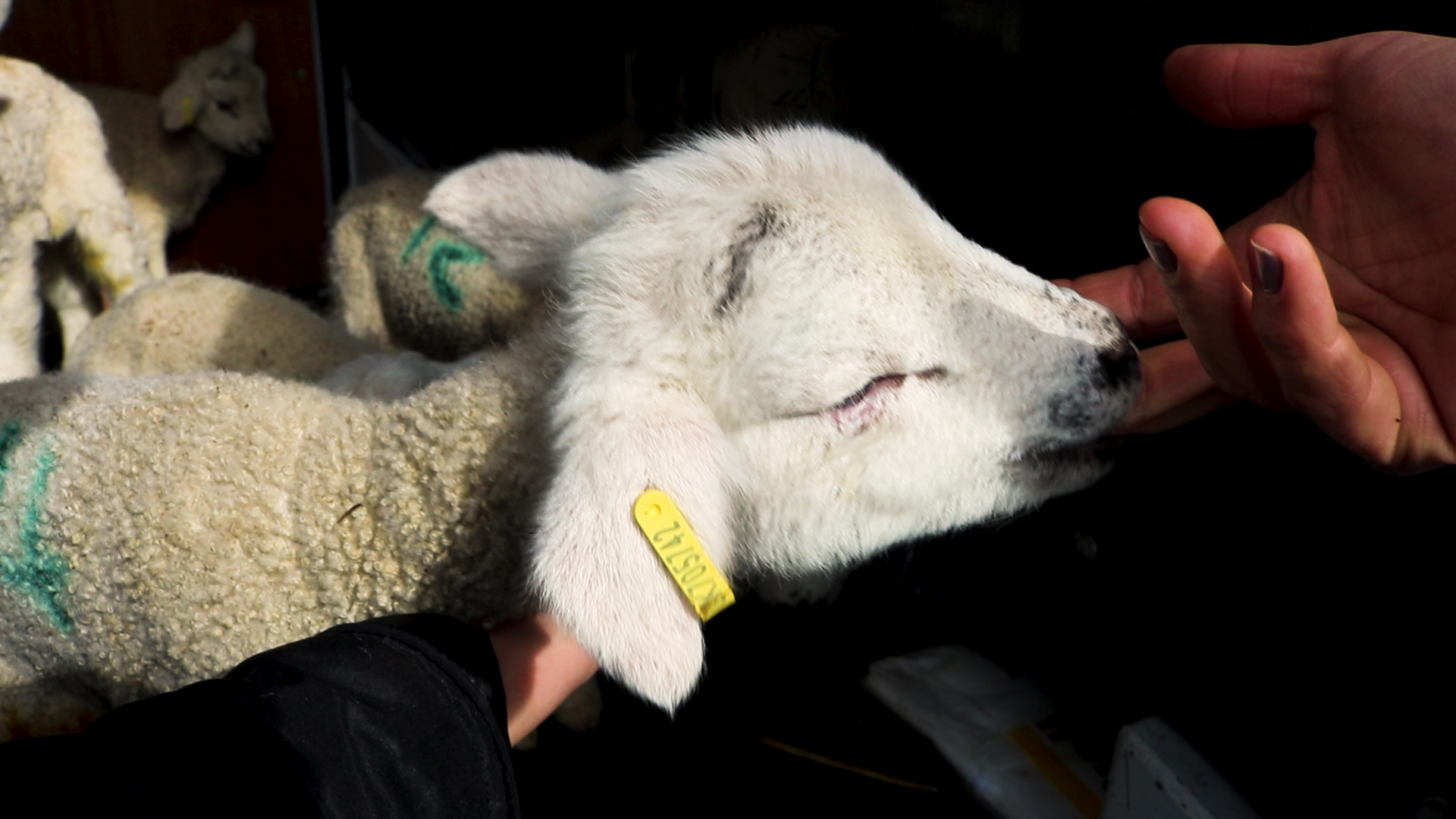 This week was all about these little beauties – 17 of them in fact! This rescue marks their new beginning, their chance at life. Free from harm, free from fear, simply FREE. Something all animals should have the chance of… LIFE.
Our animal rescue, Haven Watch, was alerted to their need for a home before they were disposed of so we quickly arranged to collect them even before we'd found them forever homes. Then, before we knew it, rescuers around the North West stepped up and answered our calls and took them in to their loving care.
It wasn't long before the story caught the attention of the press and two of the gorgeous babies found fame by appearing on the front page of The Times newspaper!