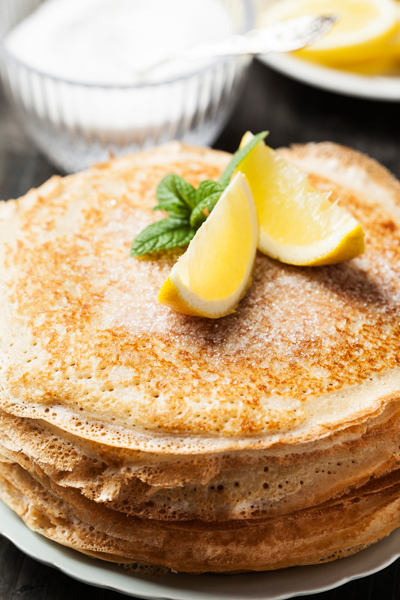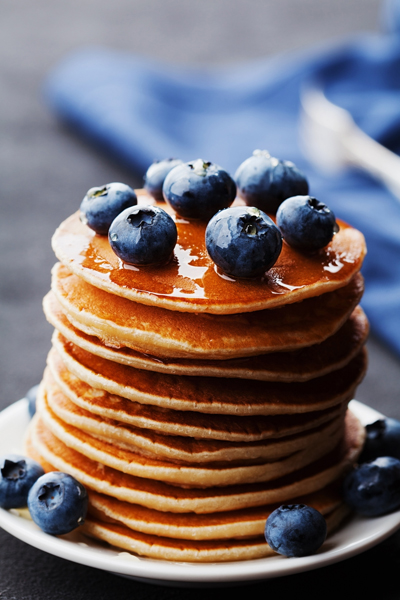 Pancakes Vs Crêpes
You say potato, I say potato. You say tomato, I say tomato. You say pancake, I say crêpe. For as long as I can remember, growing up in the UK, Shrove Tuesday was always a dinner consisting entirely of pancakes covered in sugar and lemon juice. However, to my horror, as I began to explore cooking and expand my food knowledge I discovered that I hadn't been eating pancakes- I'd been eating crêpes!
What's the difference you say? The main difference is that pancake batter has a raising agent in it, such as baking powder or baking soda, and crêpe batter does not. This means that pancakes are thicker and fluffy while crêpes are thin and flat. So, to avoid any further confusion, I've decided to feature my favourite tried and tested recipes for both crêpes and pancakes. Bon Appétit.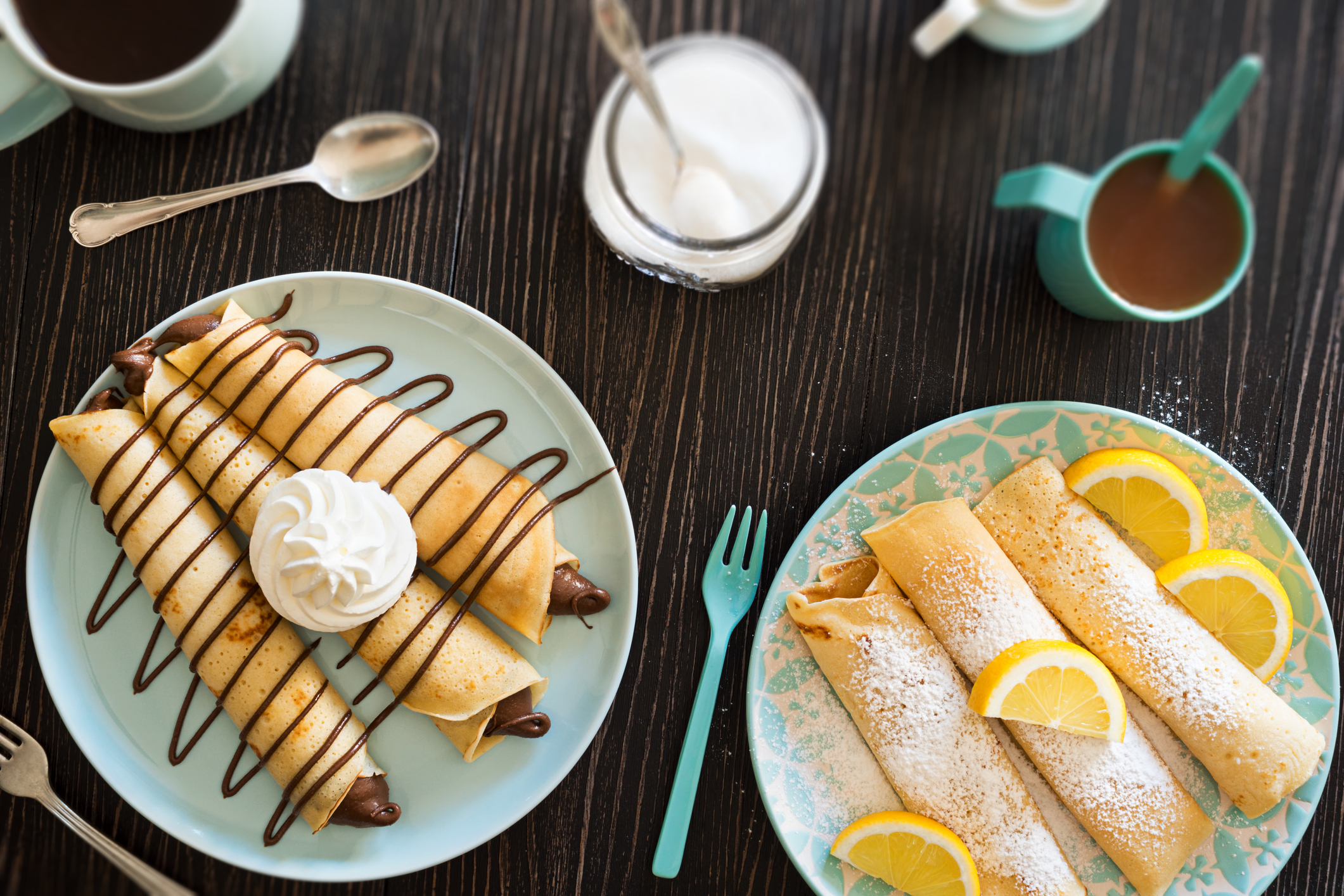 Veganlicious Banana Crépes
1 ripe banana
Aquafaba (40ml of water drained from canned chickpeas – click here for more Aquafaba inspiration)
20ml sunflower oil
300ml almond milk
1 tbsp maple syrup
250g plain flour (gluten free works too!)
Chop and mash the ripe banana and set to one side
Add the Aquafaba, sunflower oil and almond milk into a blender and give it a quick blitz
Add the mashed banana and maple syrup and blend
Tip the flour into the blender and mix well
Pour a thin layer of the batter using a ladle into a preheated lightly oiled large frying pan
Pick up the pan and rotate it around to spread the batter around
Cook for 1-2 minutes on both sides until lightly browned
Pop onto a plate and cook a few more ready for topping!
Top with ice cream, fresh berries, vegan chocolate sauce, whatever you like! It's a blank canvas!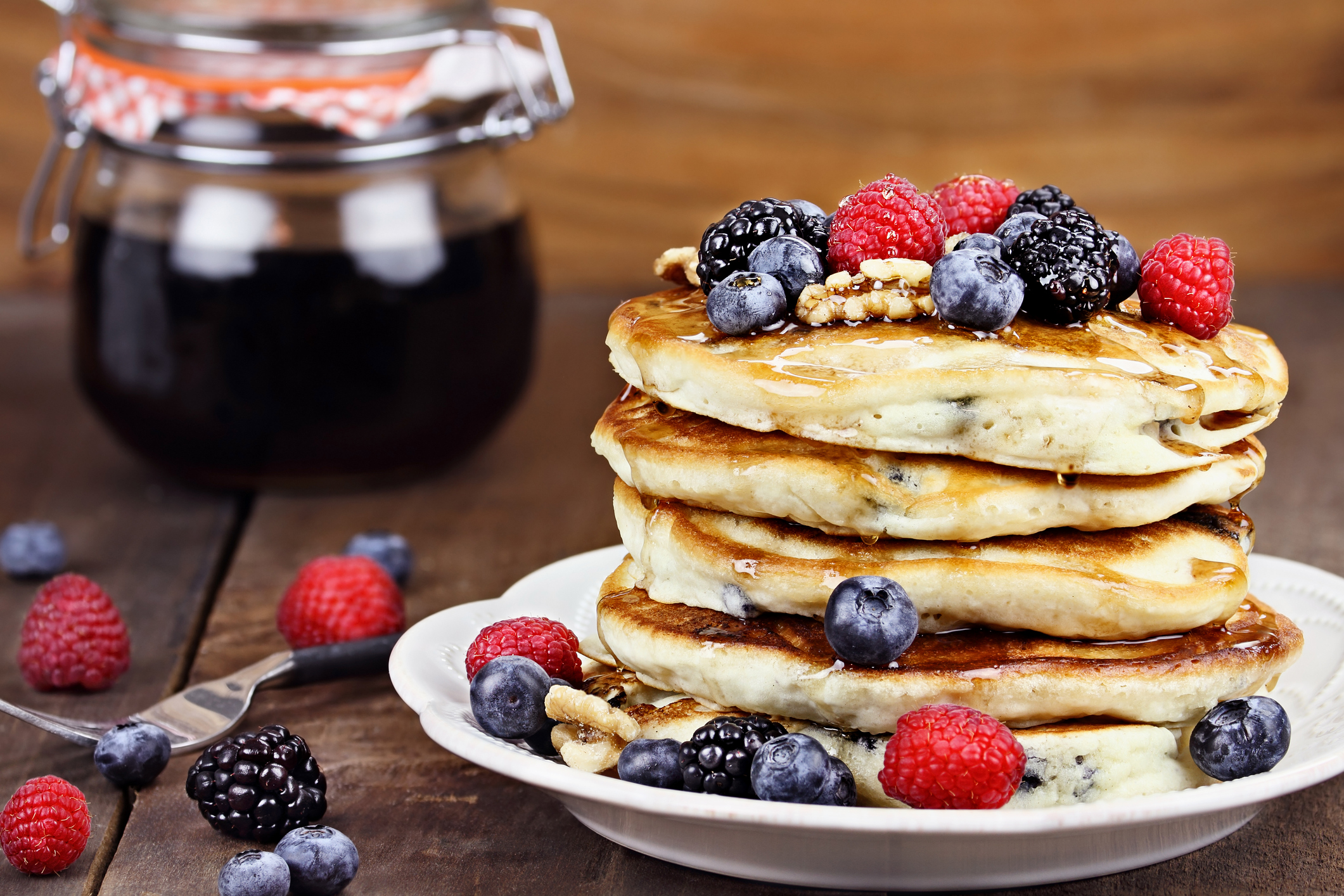 150g plain flour
2 tbsp caster sugar
2 tsp baking powder
1/2 tsp salt
300ml soya milk
1 tbsp sunflower oil
(2-3 drops vanilla extract – optional)
Mix all of the dry ingredients in a mixing bowl
Stir in the wet ingredients and mix thoroughly
Preheat a frying pan on a medium heat and lightly oil
Use a ladle to scoop the batter into the pan (1 ladle makes a good size pancake)
Cook for 1-2 minutes until you see bubbles appear
Flip with a spatula and cook for 1-2 minutes on the other side until both sides are a lovely golden brown
Remove from the pan and cook the rest of the batter
Stack 'em and rack 'em. Top with any vegan goody that you can fit on!